Tell me what is on the top of your Bucket List? When do you plan to do it? What keeps you from doing it tomorrow? You don't have to be retired, you know. I read about a guy 28 who realized that if he didn't get started, he wouldn't accomplish much. He began then to do at least one thing each year.
Maybe you don't even have a list yet! Here is a resource guide from an award winning Bucket List website. Annette, the author has started at a young age, judging by her photo. She'll need it for her list which is over 600 items now, but she has checked off somewhere around 200 already!!
And if you need some inspiration to create your list, this quote from the author Diane Ackerman might spur you on:
I don't want to get to the end of my life and find that I lived just the length of it. I want to have lived the width of it as well. –Diane Ackerman
Once you have the list, it is time to start living it. Don't let the usual excuses slow you down: not enough time, not enough money, no one to do it with, I'm not ready…Research? Study? Or how about: My body isn't ready?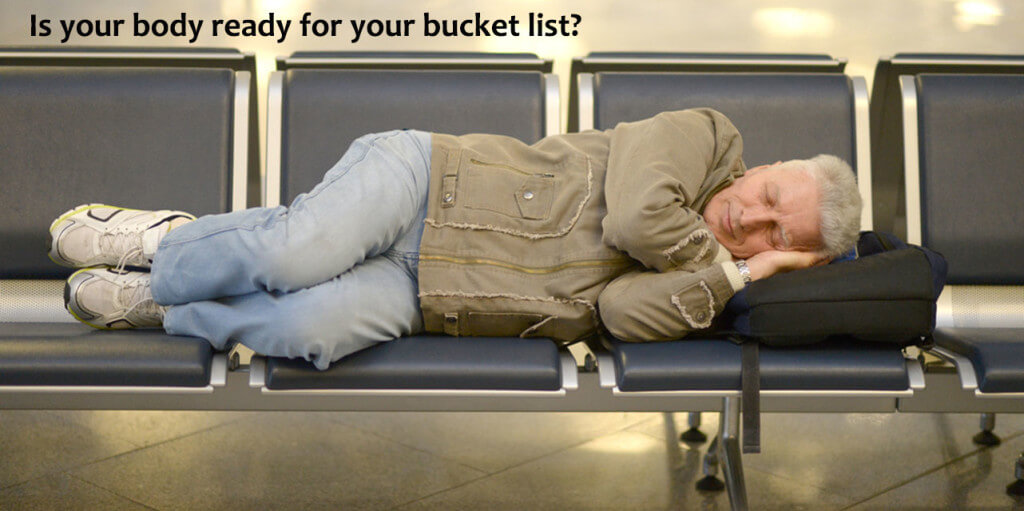 Are there things on your list that look daunting? Maybe even just getting up in the morning is already a challenge, let alone taking on the major travel plans that inhabit most Bucket Lists…remember the movie with Morgan Freeman and Jack Nicholson? Any decent Bucket List needs lots of travel!
It might be a good time to start some conditioning so you're ready for item No. 1. Maybe a visit to the hillside villages of the Mediterranean Coast or the top of St. Peter's or an old Viennese castle?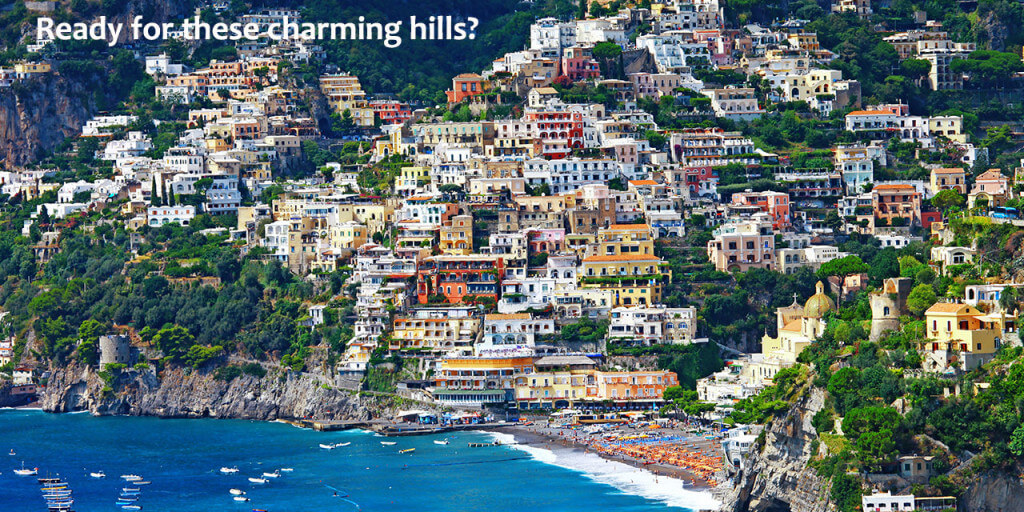 Or even to the top of a mountain! How about Kilimanjaro–my daughter Tamara and her daughter Kira in 2010!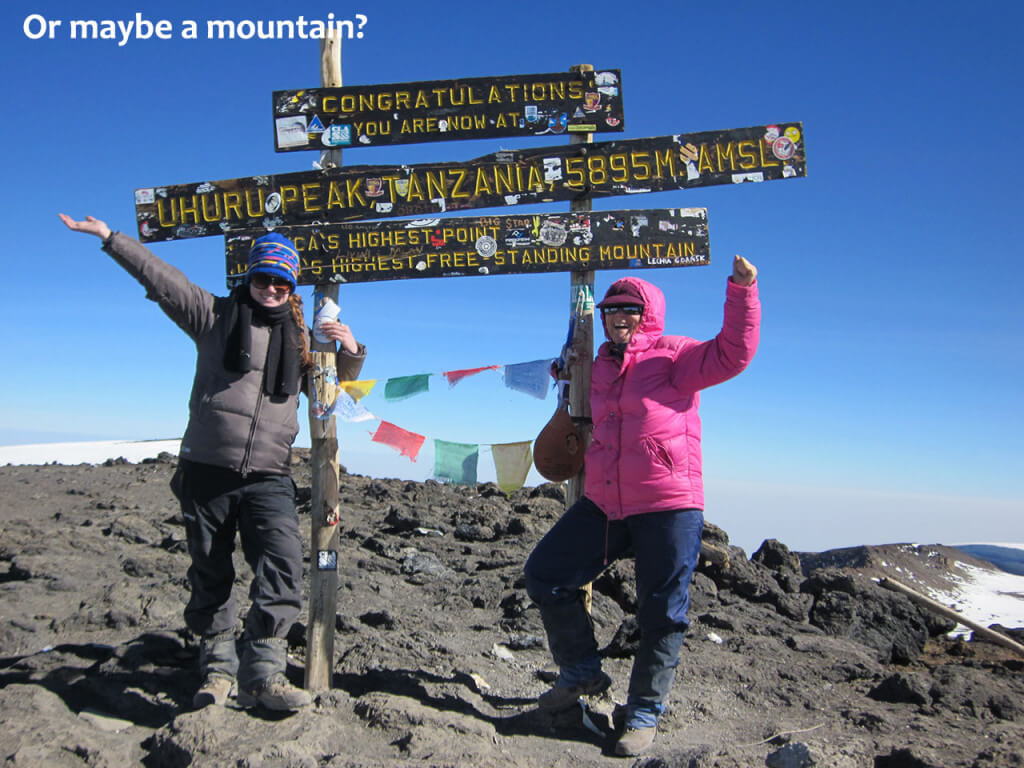 Is taking up a hobby or sport you used to enjoy on the list?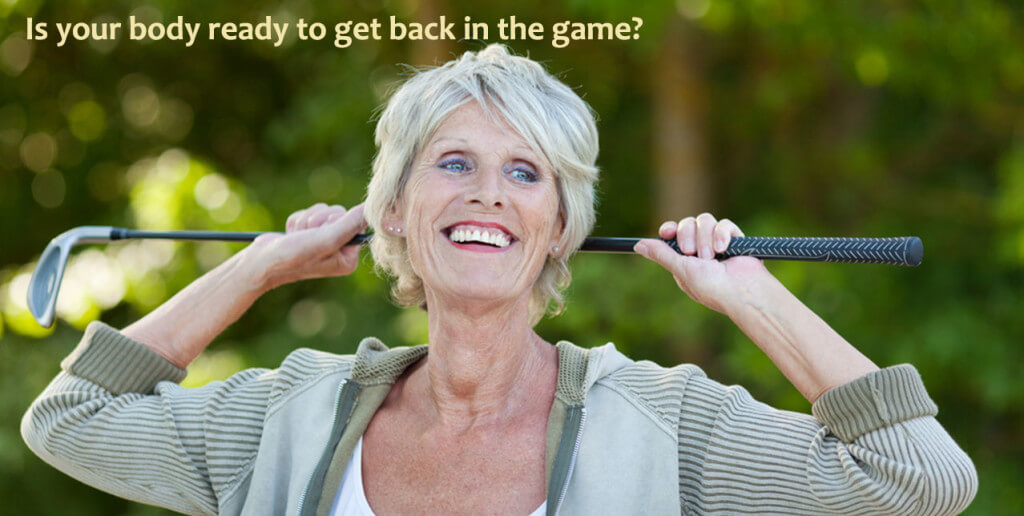 Maybe more time playing with your grandchildren, if you can still get down to join them on the floor?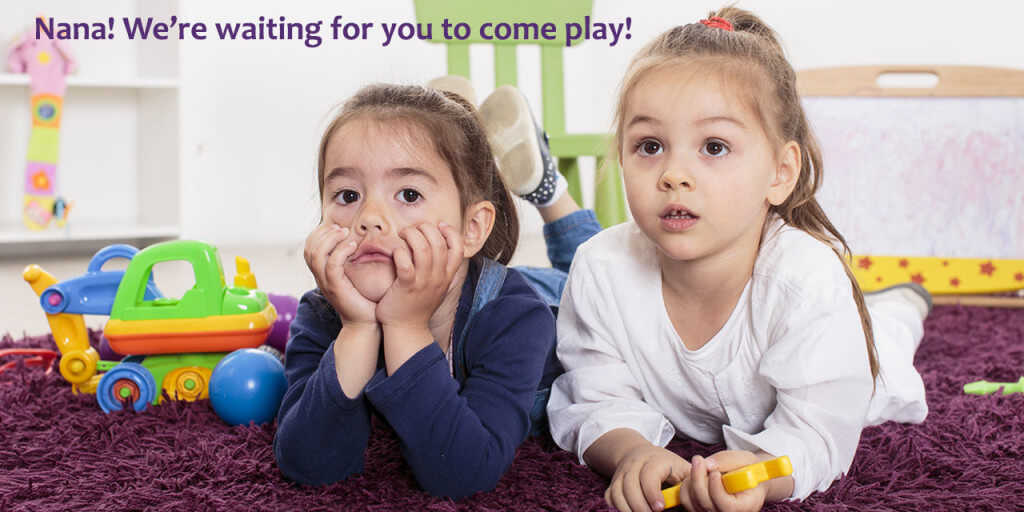 Make that list, loosen up those joints, and hit the road! Or the course! Or wherever it takes you.
PS: Organic Stretching is the perfect conditioning program to get you ready!! More options coming soon. Subscribe for the latest news.
Leave a note below and share a few of your Bucket List items to encourage and inspire others.